24 Hour Access

No Deposit

Guard Lights

Great Locations

Multiple Unit Sizes
Security Patrol

Concrete Construction

Pavement Throughout

Easy Payment Options

Climate Control (Loop 306)
Sunset Storage is committed to providing the best storage value for your money and the ultimate protection for your valuables. We offer 2 convenient locations at 1639 Sunset Dr. and 1797 W Loop 306 on the south side of San Angelo, Texas.
Built with top quality construction, our facilities are designed with security in mind to meet all of your personal or business storage needs. As a local owner/operator we provide fast, friendly service to all of our customers and neighbors at a price that is affordable.
Before you store your valuables anywhere else, check to see that you are getting the most for your money. Not all self storage facilities are the same and we know you'll appreciate the Sunset Storage difference in value, security, convenience and service. Contact us for more details!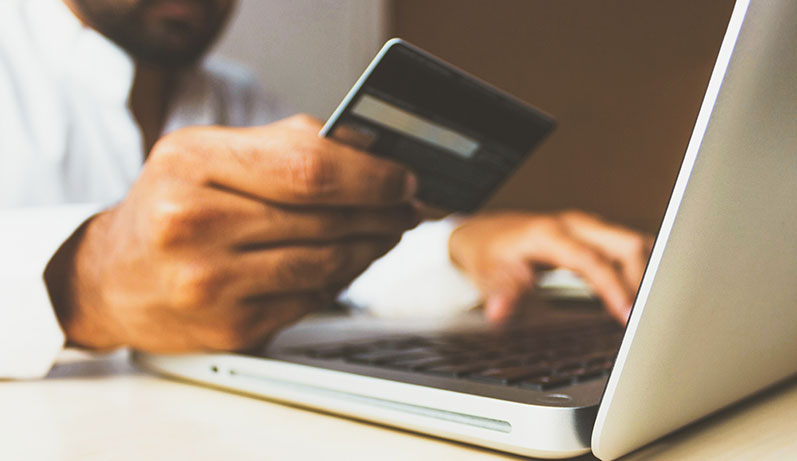 Pay Online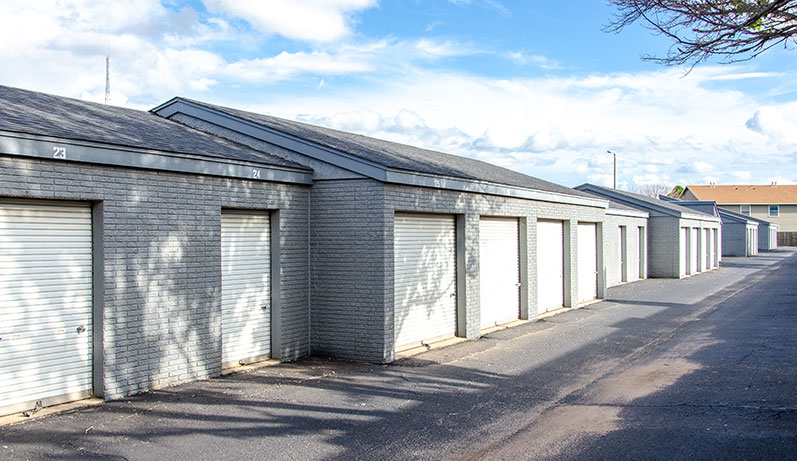 Multiple Sizes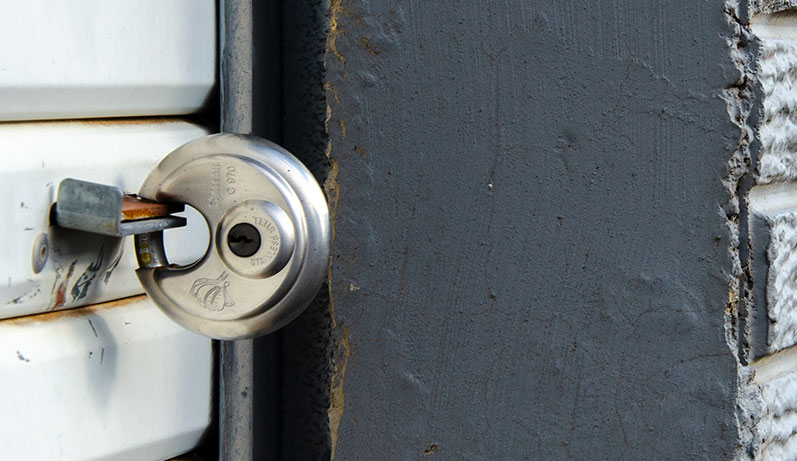 Reservations